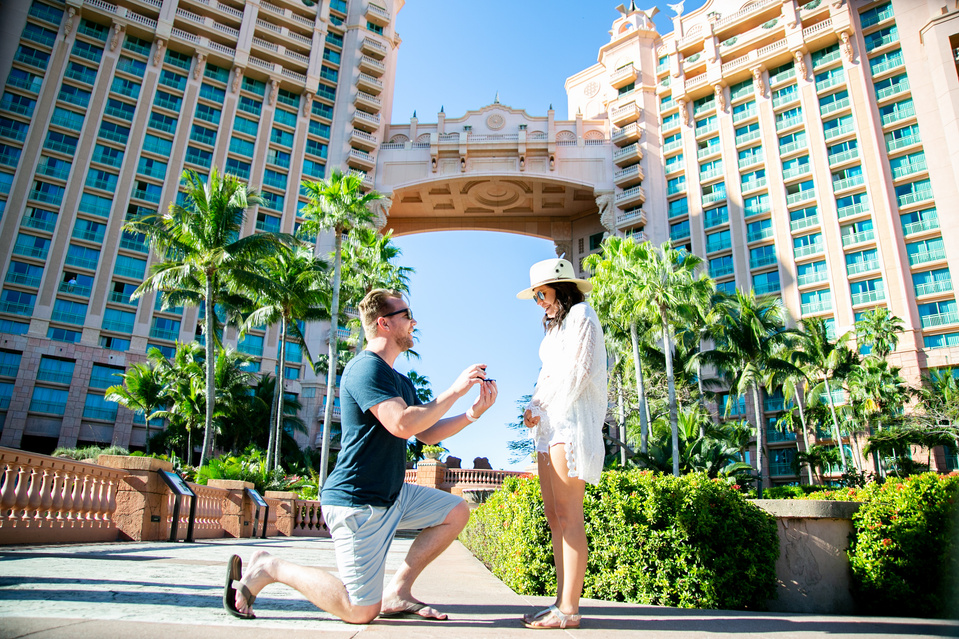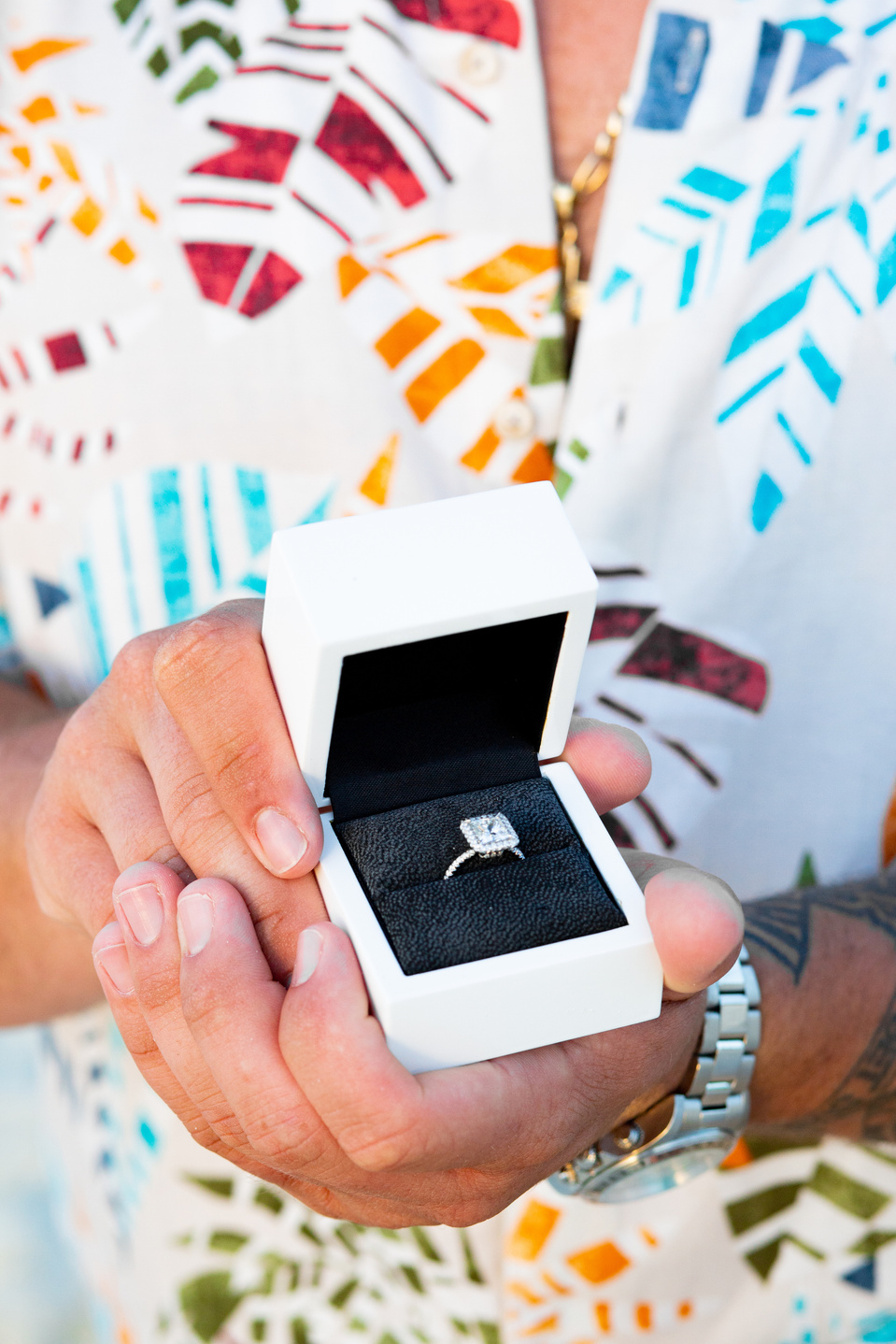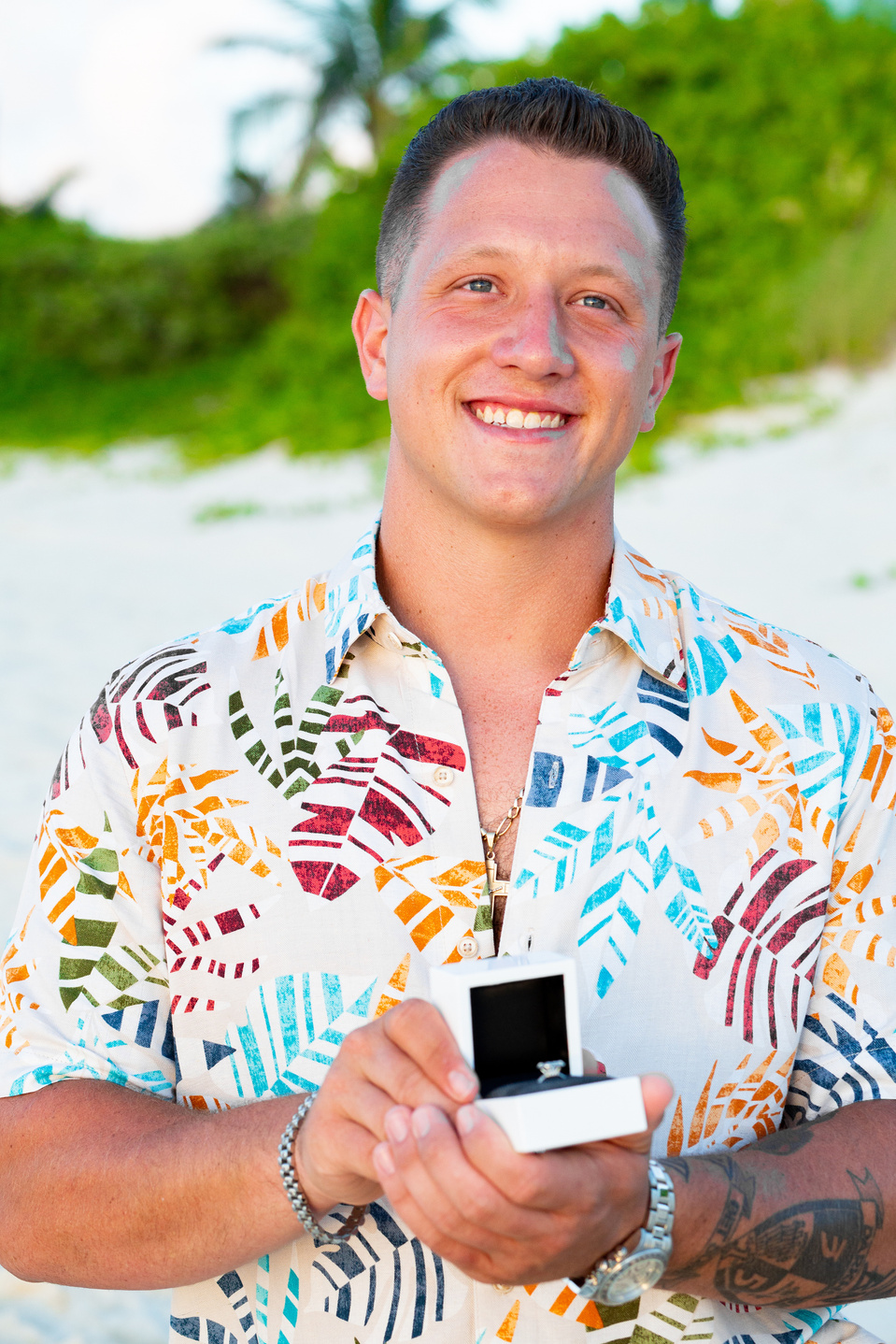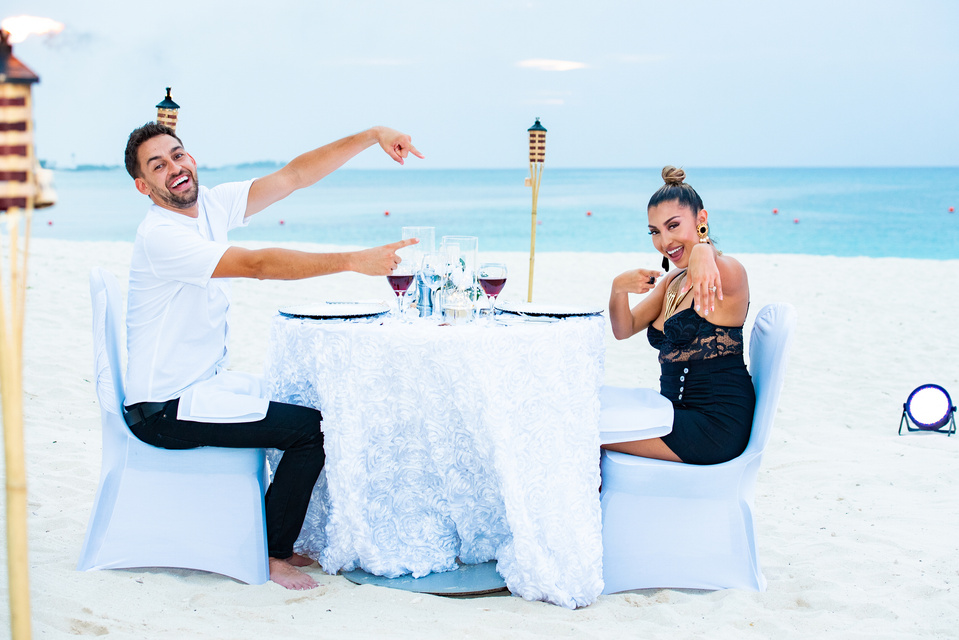 So you've realized in your heart that she's the one and now you are ready to take your relationship to the next level. We're here to help plan your Bahamas Engagement, navigating venues, tips for choosing vendors and what to expect from your engagement Photographer & videographer.
I take it you've purchased a beautiful engagement ring & obtained the blessings of your partners' parents. Now it's time to plan the proposal in the destination your partner has dreamed of since she was a child.

Planning a secret proposal may feel like a challenge. But don't let the details overwhelm you as this is your time to shine. The most important thing to remember is that personal preference is key; it comes down to when, where, and how you're going to propose. We'll take a look at each aspect in order:
When: You'll want to make sure that you propose to your significant other on a day when they're not too busy, stressed, or have other obligations. After all, you don't want them to miss the special moment you planned! Nor do you want the added stress of juggling a busy schedule while on vacation.
Where: While you can plan to propose anywhere while in The Bahamas. Having a beautiful and scenic backdrop as your proposal location can make the atmosphere more romantic. Many of the major hotels such as Atlantis Paradise Island, Four Seasons Ocean Club or The Grand Hyatt at Baha Mar offer gorgeous photo opportunities. A bit of planning goes along way!
I'll share more of our favorite locations later in the post.
How: You'll want to plan out how you're going to get your significant other to your desired proposal location. Not only that, but it needs to be presented in a way so that they're not suspicious. What is great about the planning phase is that we discuss all of these options so you are well prepared. Just remember to remain calm and be "natural". You got this!
Propose in Paradise
There are two ways to go about capturing the moment:
You can plan a couples portrait session making her aware that you hired a professional photographer for a photo session. This gives her the opportunity to prepare to herself. Using this method removes some of your stress of knowing where to position yourself as our photographer will cue you when the moment is right to pop the question.
The second option is more of a paparazzi style with our photographer cleverly hidden, this method ensures that the moment you propose is captured in the most non intrusive manner. After you've proposed we transition to capturing portraits of your post-engagement glow.
For either method our team runs logistics to ensure that you are well equipped knowing what to do and when to do so.
Here are some of our favorite locations
Four Season Ocean Club Bahamas
Orange Hill West Bay Street, Nassau Bahamas
As you can see there are many locations to choose from wether you are traveling to Nassau or one of our out islands. Proposing in paradise is as simple as setting the stage for the most romantic proposal. The Bahamas has more to offer than just the sun, sea, and sea.